Aalborg Bright – Luxe sustainable accommodation in Bright
Looking for sustainable luxury accommodation in Bright? Aalborg Bright is a unique one bedroom Scandinavian inspired home for couples in the heart of beautiful Bright. With spectacular views from every room, quality furnishings and sustainable contemporary design, it sets the benchmark for couples seeking sustainable exclusive accommodation.
Aalborg Bright's passive energy design means you can still enjoy maximum comfort while minimising your carbon footprint. Whether you love Bright's stunning environment, wineries and restaurants, need to unwind and treat yourself or enjoy cycling, hiking or skiing, Aalborg Bright provides the perfect base for you. You will be captivated by Bright's four distinct seasons making it the perfect year round destination.
Come and stay and you will be surprised by all that beautiful Bright has to offer.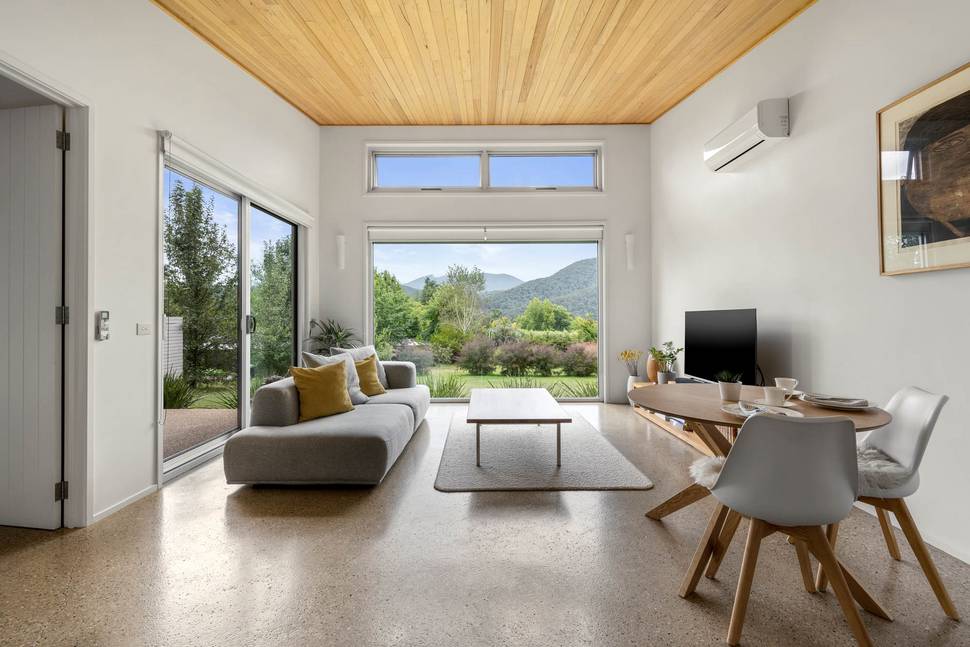 Aalborg Bright's design has Scandinavian influences. It's uncluttered, light-filled interior is typical of modern contemporary architecture.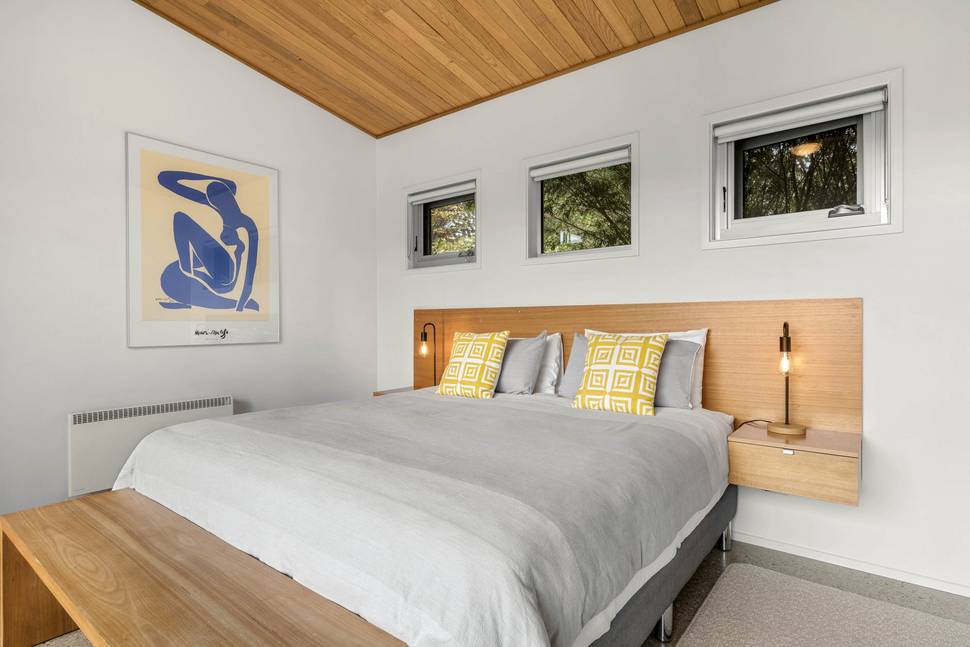 Aalborg Bright – Luxury Accommodation located in Bright Victoria.
Take a tour through the property by viewing our gallery
Gift Certificates
Aalborg Bright offers gift certificates for all occasions.
All gift certificates are valid for 12 months from date of purchase.
Personalised gift certificates can be sent by email or mail
Call us 0401 357 329 to arrange a personalised gift certificate.